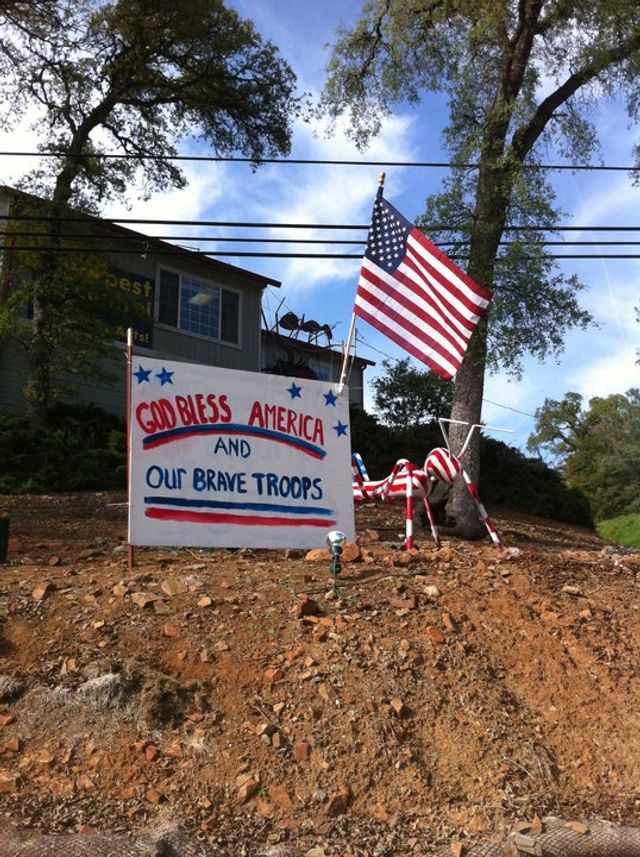 Koby Kick's Ants
Based in Placerville, CA, Koby Pest Control has been providing award-winning pest control services to the Greater Sacramento area for 17 years.
Koby Kicks Ants! All of Koby's technicians are licensed by the Structural Pest Control Board and have years of experience and knowledge in the pest control industry.

We also have an Ag license which allows Koby to eliminate weeds, spray your trees, and fertilize your lawn. Our Fish and Game license allows Koby to trap larger nuisance animals such as skunks and raccoon's.

Members of the Community
We are members of the El Dorado Hills Chamber of Commerce, the El Dorado County Chamber of Commerce, the Shingle Springs/Cameron Park Chamber of Commerce, and the Pollock Pines Chamber of Commerce.

Thanks to a combination of experience and customer service, we're proud to have been named the region's best pest control experts by the readers of the Mountain Democrat for the past 7 years.

Koby Pest Control tailors our services to fit our customers' unique needs. We're available on a one-time emergency basis, or for regular treatments. However, unlike other companies we don't require contracts because we're confident our customers will return because they love our service.